Wynn Wins One For The Thumb!
Mike Wynn (PNMSP) took the early lead in the 2010 Great Sacandaga Mini Marathon and never looked back. Mike Wynn skied solo for most of the race finishing in a time of 1:23:39. In second place was Wayne Clark (TSX) in 1:28:12. Bob Underwood (HURT) rounded out the podium with a time of 1:29:54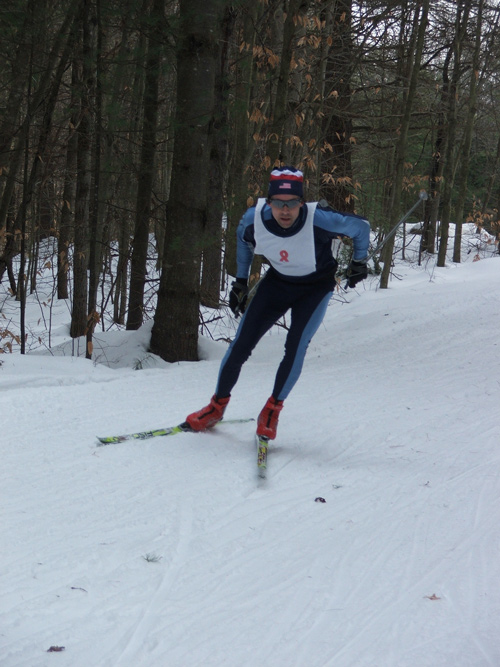 In the Women's race, Heidi Underwood (HURT) held off Kathy Schwenk (Team Knewhcs) to win her second Mini Marathon. Underwood finished in a time of 1:40:45, while Schwenck came in at 1:42:10. In third place was Janet Findley (PNMSP) in 2:03:42.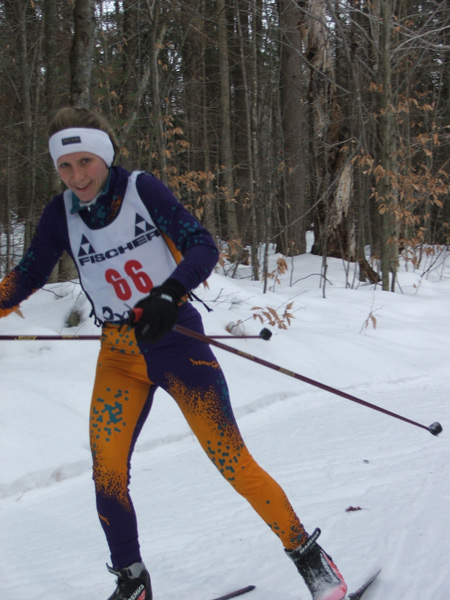 In the Scholastic Boys 15 km, Aaron Newell (Saratoga Biathlon) followed by Evan Grenberg (NYSEF), and Erik Schreiner (Saratoga Biathlon). Tyra Wynn (Saratoga Biathlon) won the Scholastic Girls race with Megan McGowan in second.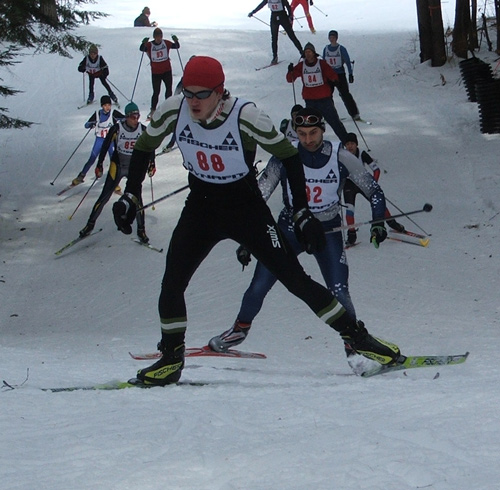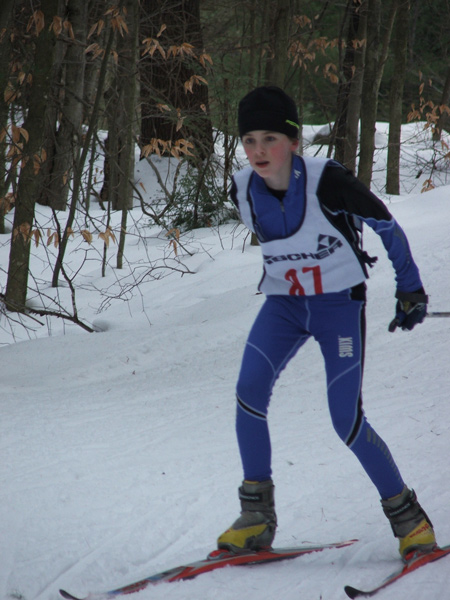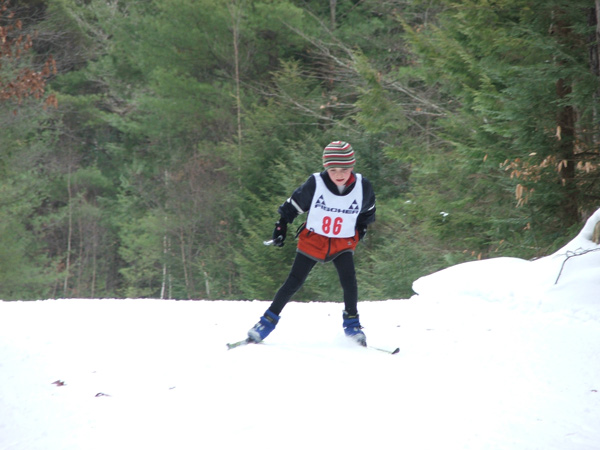 It was a record turn out for the Mini, with 66 skiers taking part. The complete results are posted here. In the next day or two we will publish photo galleries from the Mini Marathon and the Shenendahowa classic.