Saratoga Biathlon Golf Club Set to Open in August!
We are excited to announce a new venture for the Saratoga Biathlon Club, 18 holes of golf! After years of poor winters we have made the proactive decision to become a summer sport facility. While the Saratoga Biathlon Club was originally created to give Curt and Jim Jr the opportunity to train for biathlon, Curt's kids are much more interested in golf. Like father like son, Curt has decided to give Jon, Erik, and Katrin the greatest opportunity any aspiring golfer could ask for, a home on the course. We will still offer skiing in a limited basis in the future.
Since early March crews have been busy clearing and landscaping the future course. The plan is to have 9 holes open in August, with the remaining 9 to open in 2013.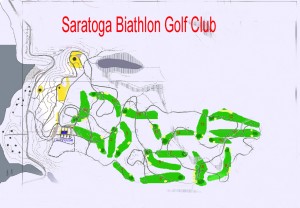 In the coming weeks construction will begin on a 4500 square foot  clubhouse, which will be located where the range is. The clubhouse will be available for receptions for both club members and the general public.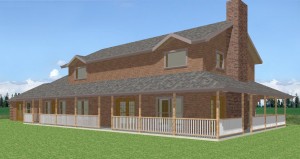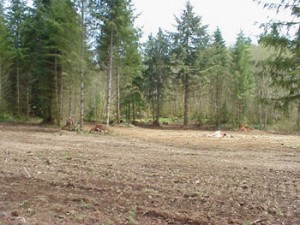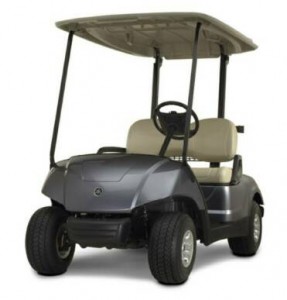 Stay tuned in the coming weeks and days for more exciting updates. We will be start making reservations for tee times later this year. All current club members will receive one free round of golf!