Warming Hut Building Days!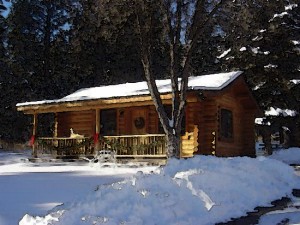 Come help build our new log cabin warming hut at the range, and help clear the trails. We will split into two groups, each group will get the chance to work on the building and the trails.
We will be meeting at the range at 12:30 PM on Saturday October 24th and Saturday November 7th.
If you would like to donate money or material please contact Curt.
Let us know on our Facebook page if you plan on coming on October 24th or November 7th (or both!).